Wow! What a debate. I feel like this debate more than others has many, many layers to it. This weeks debate topic Technology is a force for equity in society really challenged me to think about this question from many different angles and although I right now will say that I agree that technology is a force for equity, I am not 100% convinced that I couldn't be persuaded the opposite direction still.
Both teams agree and team disagree did a great job of presenting their points. Both teams proposed strong arguments and there was not many overlays or middle ground in their debate positions and arguments this week like we found in other weeks. For the sake of my arguments, I am going to look at technology and equity when it comes to education and the roles of education in finding equity for our students among technology.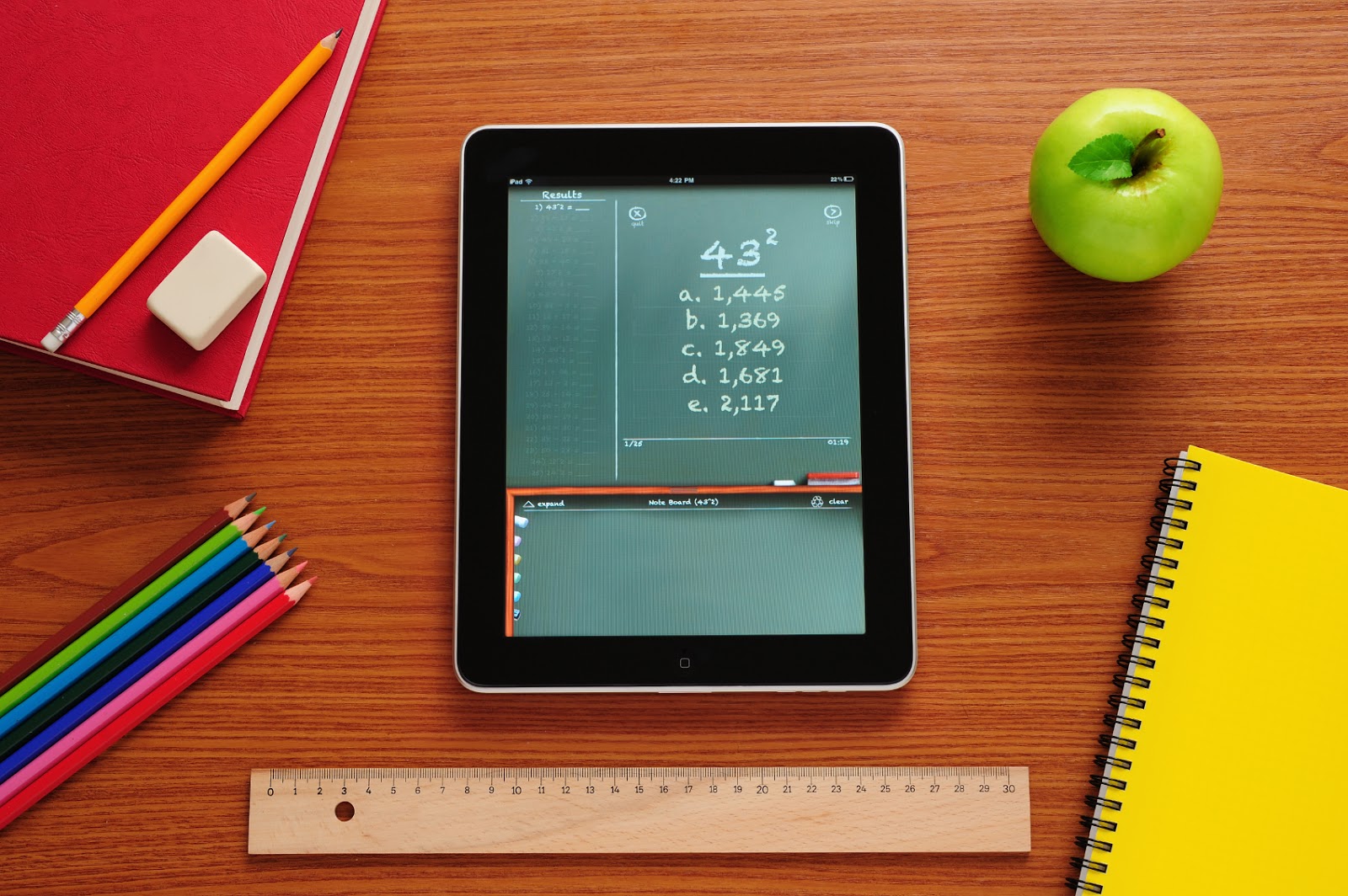 Team agree shares the idea of the digital divide and how technology actually has the ability to build a bridge over that divide. I agree with team agree in how they state that technology isn't pushing people apart but yet it can assist in bringing people together. Team agree does a great job of sharing how technology is a driving force that allows students to move from the cannot side of the spectrum over to the can side of the spectrum. Technology and assistive technology does, in fact, have the ability to help students become more independent and it can help them to accomplish tasks that they may not have been able to accomplish before. I have witnessed this first hand in my classroom in how powerful technology can be in helping students complete grade level tasks that without assistive technology they would not have been able to accomplish. This evens out the playing field for these struggling students and allows them to also reach and feel success within the classroom. This is powerful!
Team agree also shared the Ted talk video What We Are Learning From Online Education that features Daphne Koller who shares how college education used to at one point in time only be for the privileged. Daphne shares how she is the co-founder of Coursera and that with the use of technology they were successfully able to break down the barriers of traditional education and are now able to 'take the best courses from the best universities and provide them to everyone around the world for free'. She goes on to share how there are now 640 000 students from 190 countries being educated on Coursera. This development in education with the use of technology has transformed inequality in post-secondary education. It provides people who may not have been able to before, an opportunity to be educated at the highest level possible. Resources like this allow for everyone to have access to post-secondary education and no longer is this level of education just for the privileged it is now for the willing to learn. This also is powerful!
Similar to the above video team agree also shared the article How OER Is Boosting School Performance and Equity From the Suburbs to the Arctic. This article outlines the power of Open Education Resources and how this greatly benefits student learning. The Open Education Movement allows isolated communities to have access to top-notch resources that are online and free for everyone to use. It allows classrooms to learn from the most updated resources and allows teachers the ability to meet the needs of their diverse learners. The article shares how divisions are using OER to address the many complexities of today's education. The article shares how OER has the ability to:
help students learn with the most up-to-date materials, allowing teachers to do more with limited time, and adapting resources to meet the needs of diverse learners at varied levels, some whose first language is not English—all in the face of budget cuts.
OER is extremely powerful in helping reach the goal of equality in education. Prior to this, isolated communities were being faced with tough budget cuts and unfortunately, the quality of education dwindles when budgets get cut. With OER this allows these communities to improve education for their students by having access to these top quality resources online. This allows all children access to the greatest level of educational resources that possibly their division could not afford to update themselves. I feel that OER most definitely works towards equality in education and it aids in preparing all students for success in their future.
With OER, districts can adapt content to meet their local needs, maximize education budgets, and ensure access to resources and educational rigor. By being able to serve all students — whatever their race, gender, ethnicity, language, disability, family background, or family income — OER supports the goal of educational equity.

– How OER Is Boosting School Performance and Equity From the Suburbs to the Arctic
One discussion that hit the chat room hot from Monday's debate was the inequality of technology between the 'rich and poor'. Many of us could relate to this and we as teachers were able to relate to being able to see this in our local schools. This was also brought up in team disagrees introduction video. Within this video team disagree shared that 'lower income people do not have access to resources or opportunities that are offered by technology'. This is one inequality that I feel is very unfair, the fact that people based on their socioeconomic status will or will not have regular access to technology and the internet. Many will argue that the internet should and could be considered be a basic human right and that currently there is a divide in society between the rich and the poor and the access to the internet. In the article Has The Internet Become a Basic Human Right Pavel Marceux shares that several countries are declaring internet access as a basic human right. The article states that,
Internet advocates believe that the web can significantly improve standards of living, especially as key segments such as health and education are increasingly becoming accessible online.
Although ideally, the internet would be a basic human right we are well aware that currently, this is not the case. We can see this within our own community and also within our own classrooms. In our schools, we see families who do not have access to the internet and how that can impact their lives and their education. This is where I feel that school boards have a role to fulfill and they need to do a better job of increasing the access within our classrooms and within our schools. While students are in the education system they ideally should have daily access to technology which would allow for them to learn and build the skills that they need to be successful in the 21st century. As teachers, we need to ensure that we are incorporating as much technology and access for our students into our teaching to ensure that we are giving them full opportunities to build and practice their skills. Once again education is a key factor in helping to create equality within this digital divide.
I feel that this debate, as I mentioned above in my post has many layers to it. I chose to focus my discussions mainly on the education system. I feel that as teachers we can participate in the OER movement by sharing our resources online to help others who may not have access to what we do while we are teaching where we do. Although this debate feels very large in scale and debate most definitely is a global topic for debate there are still little things that we as teachers can do to help in building equality. Get online and share resources, give others access to what you are doing within your classroom. This may just help someone!